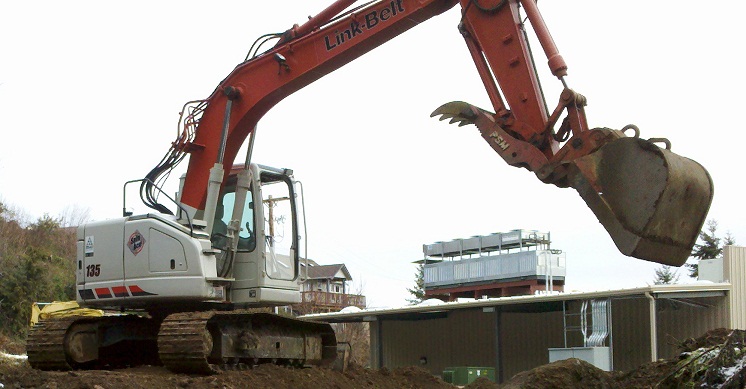 Welcome to Manke Excavating
Manke Excavating is a family owned and operated business that has been proudly serving the Mason County area since 1992. We offer a full line of excavating services including utility work, septic installation, demolition, hauling, site prep, clearing, tree removal and more.
We provide a wide range services to residential, commercial and government customers.
Customer satisfaction is our number one priority. We stand behind our work and strive to complete every job on time and within budget without compromising quality.